Our Office Team
We understand that your decision and potential need for surgery can be stressful. We work together to try our best to alleviate sources of stress and uncertainty in your surgical care.
The members of our team work together in our office to provide patients a comfortable and professional environment throughout the entire surgical process. Our professionalism extends to our ability to coordinate with your referring physicians and other medical specialists. Our office team and our convenient location serve as important resources for your surgical pre-operative and postoperative care. We share a dedication that allows us to ease your concerns and answer your questions as much as possible.
Charity Spencer
Charity joined Dr. Belsley's practice in 2016 and plays a vital role in organizing your surgical process. Her dedication and attention to detail are indispensable assets that will help reduce the stress of your operation.
Charity Spencer is instrumental in guiding our patients through the surgical process. Her role includes gathering all necessary documentation and precertification required for surgery. Charity provides our patients with pre-surgical guidelines, schedules office visits and organizes and attends the weekly group meetings. Her nearly ten years of healthcare experience allows her to effectively manage day-to-day operations and keep the office running smoothly. She ensures a smooth and effortless process in conducting behind the scenes tasks.
Charity also helps lead the Spanish Bariatric Support groups. Her cultural perspectives as well as her experience working with bariatric patients throughout every stage of the process from initial consultations to post-surgical visits helps her understand the many issues involved.
Shara Lazar, RD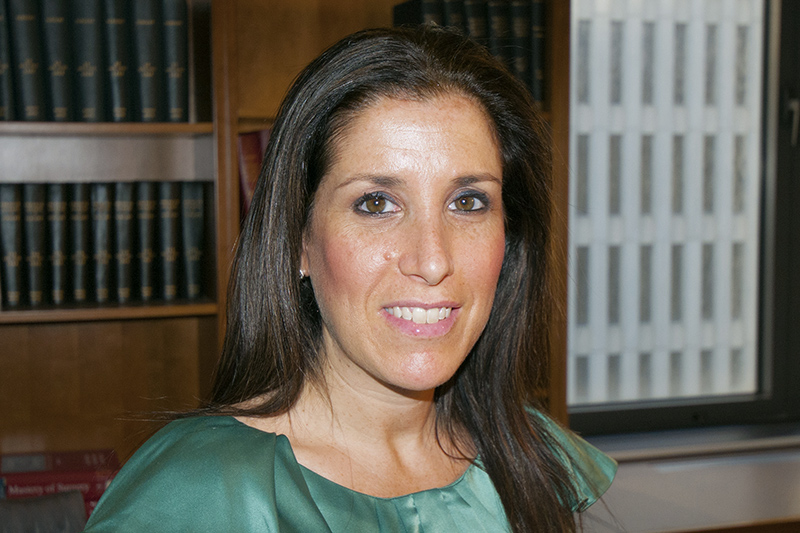 Shara meets with all of our patients for nutrition counseling before and after bariatric surgery. Her primary focus is to help patients change their eating habits and adopt better lifestyle practices.
Shara Lazar is our bariatric nutritionist and helps us collaborate with the other members of the St. Luke's Hospital Bariatric Center of Excellence. Shara graduated from the University of Maryland with a B.S. in Family Studies. She later received a second B.S. in Nutrition Science at C.W. Post and completed an accredited ADA approved Dietetic Internship.
Prior to joining the team she was part of the Renal Transplant Team at St Luke's Hospital. She has spent more than ten years working with patients that have numerous health related concerns including Diabetes, Hypertension and Renal Failure. In addition, she has focused on weight loss and previously worked for several health clubs in Manhattan. Her clinical experience and passion for health and wellness is helpful for Bariatric patients that want to improve their health and ultimately their quality of life.
Shara helps organize and lead the weekly support groups. She is available to all of our patients during office hours and accessible via the website email address at any time. Please feel free to email nutrition related questions to slazar@laparoscopicmd.com.
Jennifer Matte, MSHS, RPA-C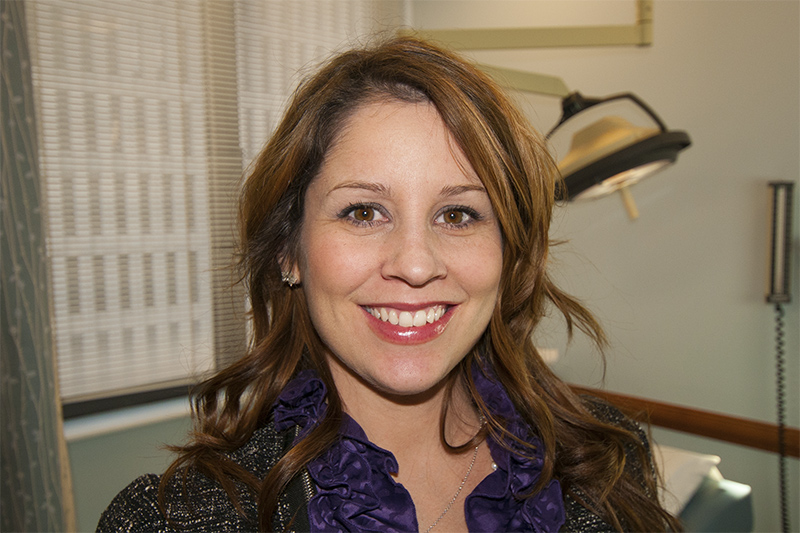 Jennifer joins Dr. Belsley's team with an extensive interest and passion for helping patients attain their treatment goals with a successful lifelong treatment plan. While earning her Master of Science in Health Sciences, she focused on the bariatric surgery patient population for her master's thesis.
Jennifer Matte completed her undergraduate degree in Neurobiology, Physiology & Behavior with a minor in Human Development at the University of California, Davis. After graduation, Jennifer worked with patients at the Children's Hospital and Research Center, Oakland and at a private primary care and cosmetic dermatology office in Berkeley, California.
Jennifer's work after her undergraduate studies helped prepare her for her career in medicine. She returned to the East Coast, where she grew up, to earn her Physician Assistant degree at Weill Cornell Graduate School of Medical Sciences where she specialized in surgery.