The Gym vs. Home Workout Routine
Now that you have taken the steps to prepare yourself to workout, you have the gear, the health clearance and the support, you still have one major decision to make. Where are you going to work-out? The choice is yours. Ultimately, you can choose to workout at home, at the gym, or a combination depending on your schedule.
Defining your best places for exercise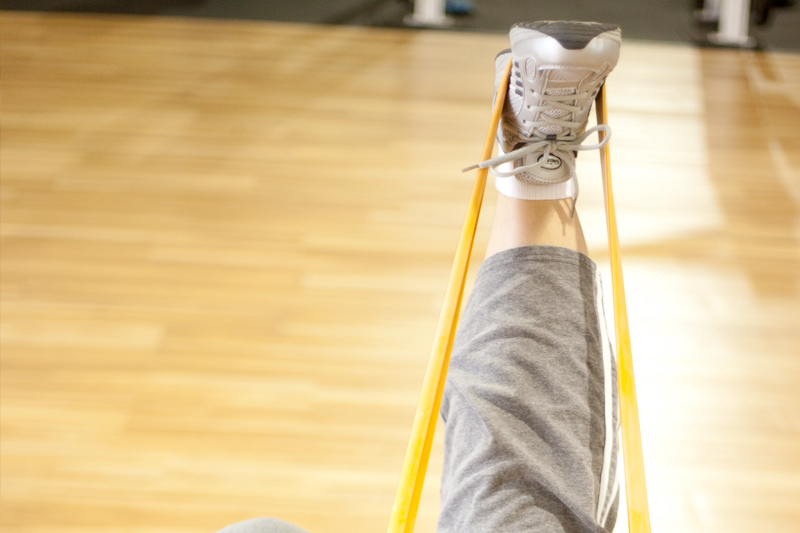 An important step in determining your exercise regime is determining the best place for exercise. Do not let your choice of location limit your activity. If you have room in your home then you should begin by finding and defining your optimal exercise space.
Here is a look at the ups and downs of both options.
The Gym
There is staff on hand at the gym that can help you learn how to use equipment and answer questions. For instance, if you are concerned you are not completing an exercise right, a trainer is on-hand to help. This can go a long ways in preventing injuries from poor mechanics.
No need to update equipment when you belong to a gym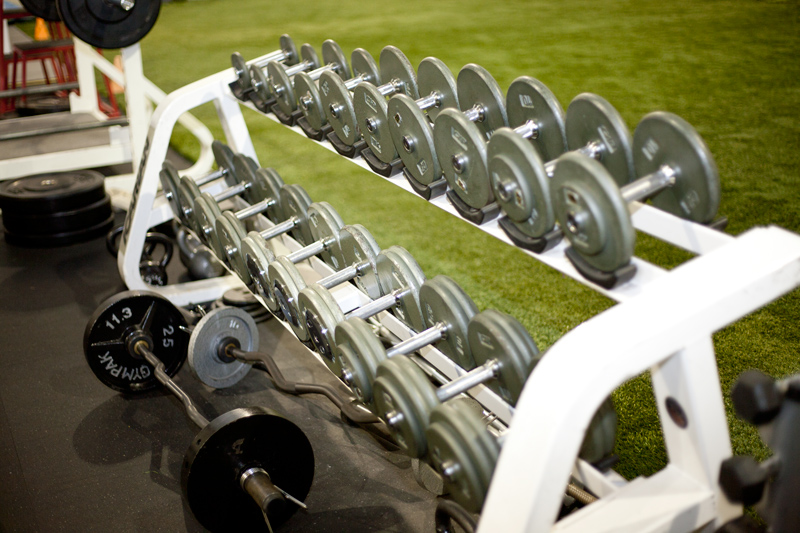 An advantage of belonging to the gym is that you do not need to invest in equipment. As you progress throughout your exercise plan, you will find that you will surpass your previous limitations. If you start with a small set of weights then there is a good chance months later, you will need to invest in updated equipment as your capabilities improve.
You will not need to buy any exercise equipment. A typical gym is packed full of cardio and strength training equipment.
The gym offers a wide variety of classes. If you need more structure to your exercise routine, most gyms offer a variety of classes all day long. Choose from spinning, Pilates, yoga, aerobics, kickboxing, Latin dancing, strength training classes and more.
Some gyms will have access to a pool, free childcare and may even offer a few free sessions with a personal trainer.
Depending upon what time of the day you go, gyms can be extremely crowded.
The thin or built individuals at the gym can be intimidating.
Not all gyms are opened 24 hours.
The Gym at Home
Working out at home is private. If you are uncomfortable working out in front of others, there is no need to worry while exercising behind closed doors.
Your home might be a comfortable space to start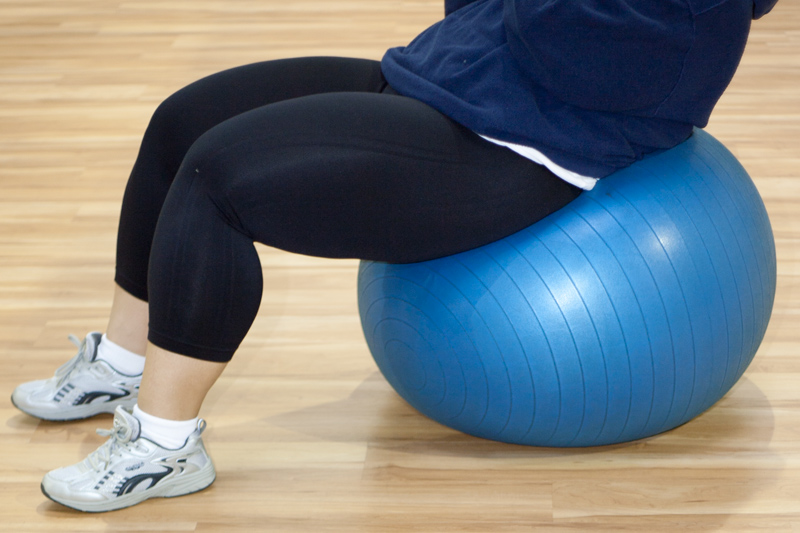 Starting an exercise plan can be stressful. One way to limit stress is to find a safe environment where you control every aspect of your surroundings. Exercising at home can provide a safe transition to a new dedication to activity.
Workout whenever you want. You don't have to make a special trip to the gym.
You can workout indoors or outside depending upon the weather.
You can workout at all hours of the day without having to worry about whether or not the gym is opened or crowded.
You may need to invest in some type of exercise equipment to help maximize the effectiveness of your workouts.
There is no help. If you are not sure if you are doing an exercise right or not, there is no one around to help you.
What You'll Need
Whether you are working out at the gym or at home, here are some must-haves along with some items you may want to consider bringing along.
The Gym
Sneakers
Socks
The workout clothes of your choosing
Water
Lock for a locker
Earphones to plug into the machines and/or your own digital music player
Deodorant
Soap
Towel
Clean change of clothes
At Home
An opened-space to workout in.
Resistance bands
Free weights
Cardio machine
Wii or Microsoft Connect (with fitness or dance games)
DVD library with workout DVDs
Bench step
Yoga mat
Speciality Classification:
Medical Entity Classification:
National Library of Medicine: