Mt. Sinai Morningside is an Accredited Center of Excellence
For over 30 years, Mt. Sinai Morningside has been a leader in the treatment of the obese patient. The center has evolved over the decades and has embraced minimally invasive surgery and full site accreditation by the Metabolic and Bariatric Surgery Accreditation and Quality Improvement Program (MBSAQIP).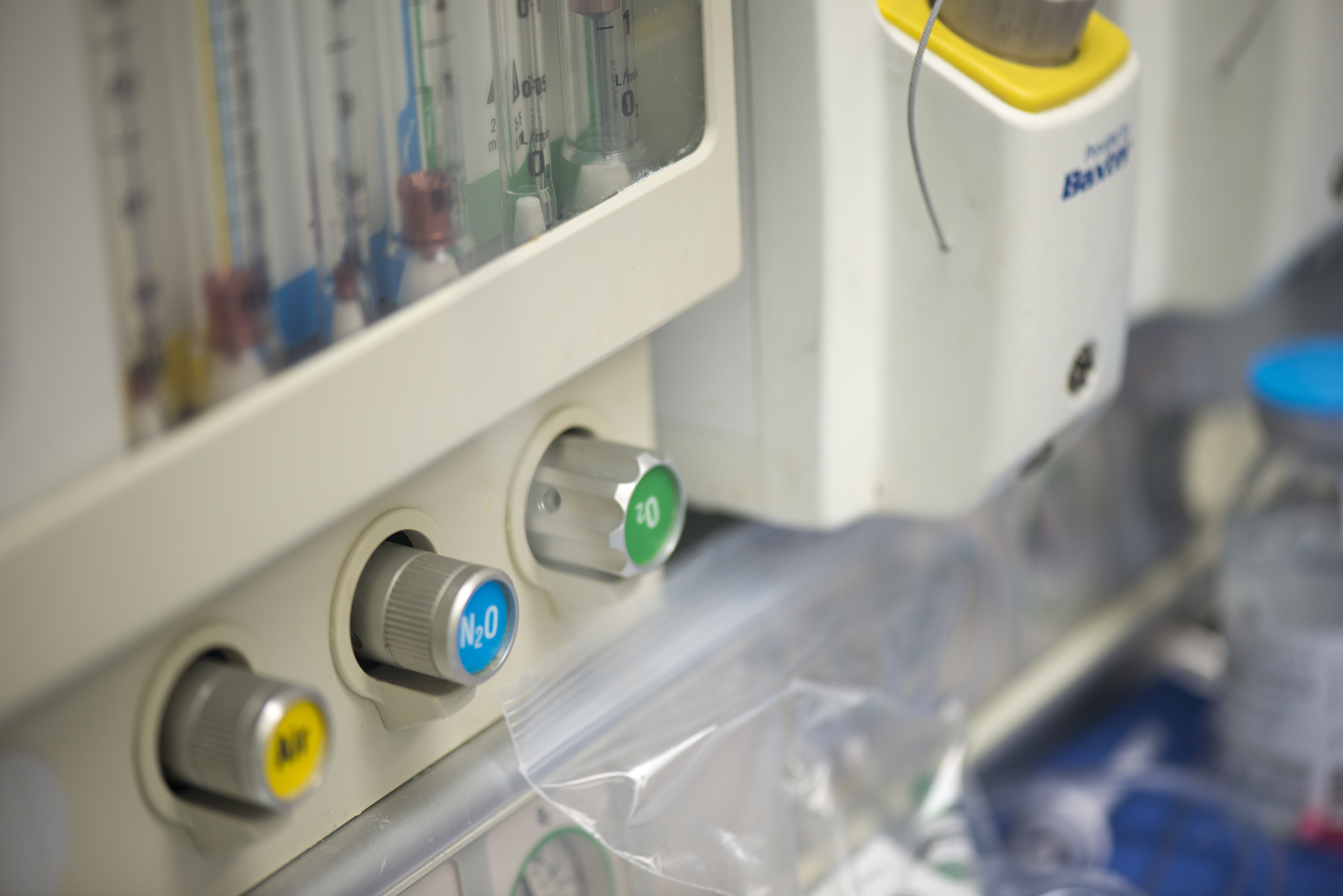 Bariatric surgery has made tremendous progress even in the last ten years and is now considered to be as safe as a gallbladder operation. Using modern techniques and complete understanding of your unique needs, Dr. Belsley will employ best practices to guide you safely towards your goals.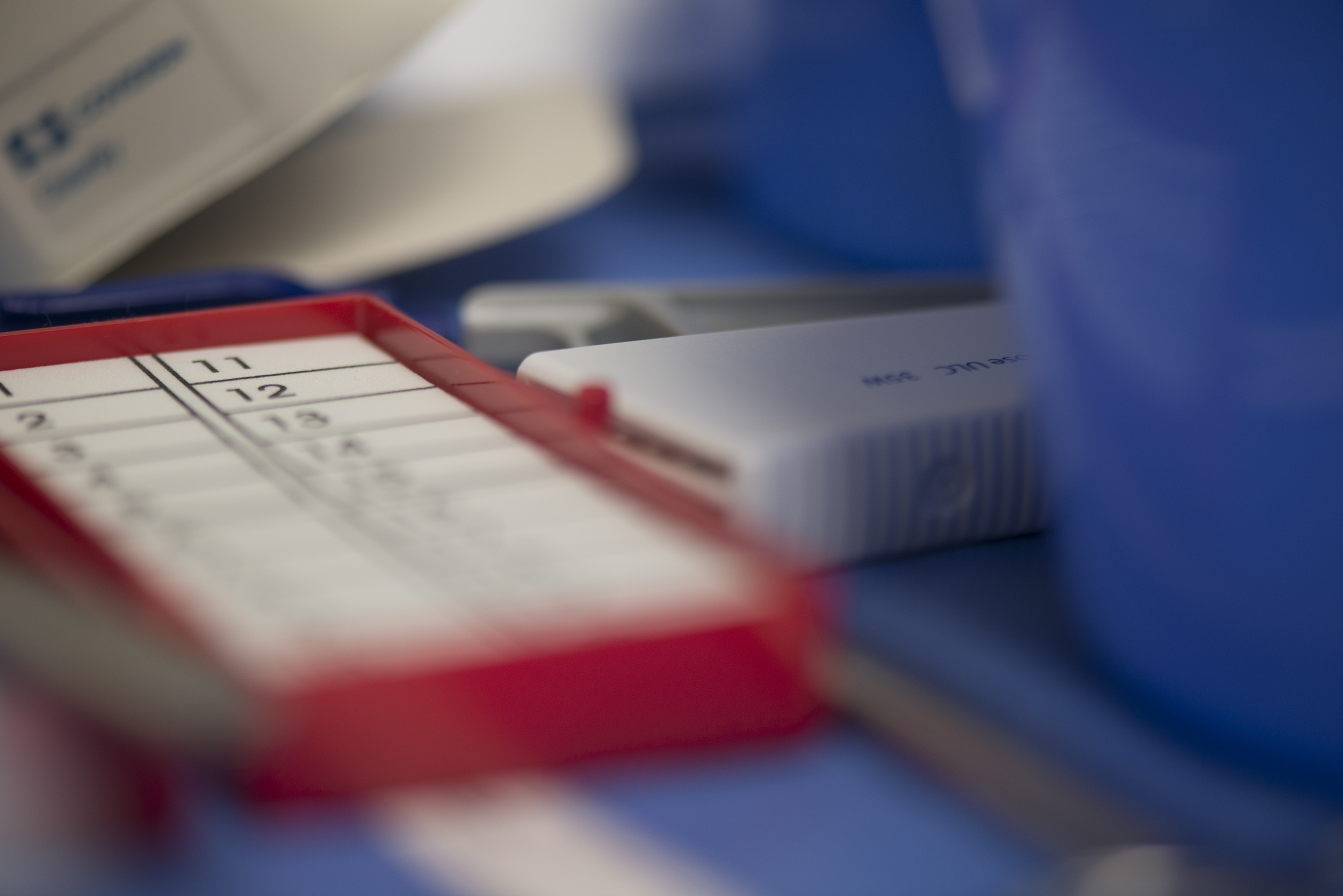 We strive to inform all prospective patients about the subtleties of surgery and the importance of choosing a great facility. With such knowledge, you will be empowered to make a decision that will change your future.