Welcome to the first step in your consideration of weight loss surgery with Dr. Belsley at Mt. Sinai St. Luke's Hospital Center. We understand that you have a choice in your medical care and will do his best to answer your questions and ensure you a safe, personalized and individual experience throughout your weight loss.

The weight loss journey never ends. You must continue on your new path as it is one that you must walk for the rest of your life. Please keep in mind that bariatric surgery requires continuing positive lifestyle change and is not a substitute for dieting.
Initial Orientation Visit and Information Session with Dr. Belsley
Bring your insurance card, co-payment and referral (if required) and the completed patient forms.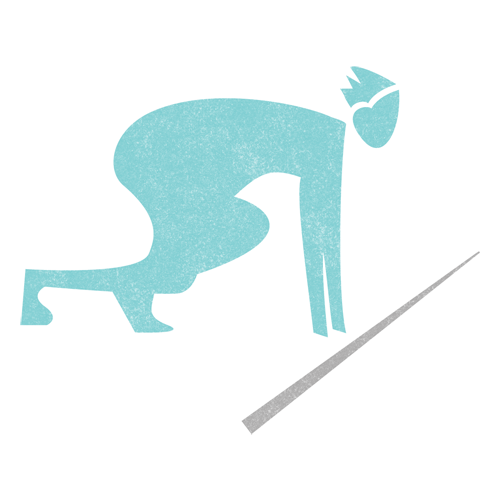 You will have a private consultation with Dr. Belsley. At this visit, your medical history will be reviewed; the risk and benefits of surgery will be discussed. You will be examined and Dr. Belsley will determine if you are an appropriate candidate for surgery.
Our dietician is usually available at this initial visit; therefore you will have the opportunity to have your formal Nutrition Assessment at this point. During your initial visit with the Dietitian you will begin to discuss some realistic goals as well as lifestyle changes that will help you develop good habits that allow weight loss and eventually weight maintenance.
During this initial visit, we will perform a vitamin level blood check and refer you for a sonogram which helps evaluate liver size, fatty infiltration of your liver and the presence of gallstones.
We will explain the typical operations that are performed including the laparoscopic gastric bypass and the laparoscopic gastric sleeve.
We will make recommendations for you but ultimately remember that it is your body and you need to make an informed decision based on your expectations and lifestyle preferences.
While waiting for your first appointment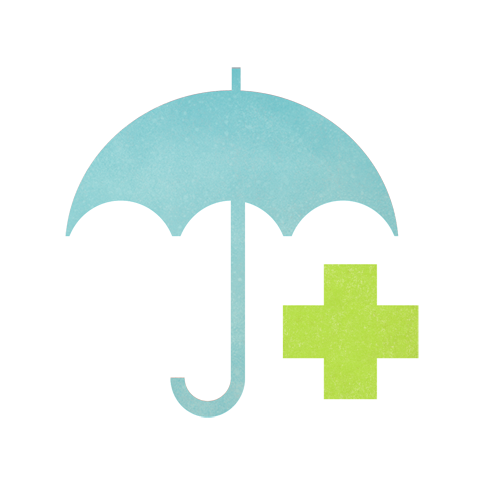 Call your insurance carrier to ask what they require to ensure payment of your surgery. These requirements vary and change often. For example, some insurance providers require documentation of at least 2 professionally supervised weight loss programs for a minimum of 26 weeks in each program with one of the programs completed within the last 12 months. Insurance providers typically require monthly weigh-ins with your primary care provider for between three and six months.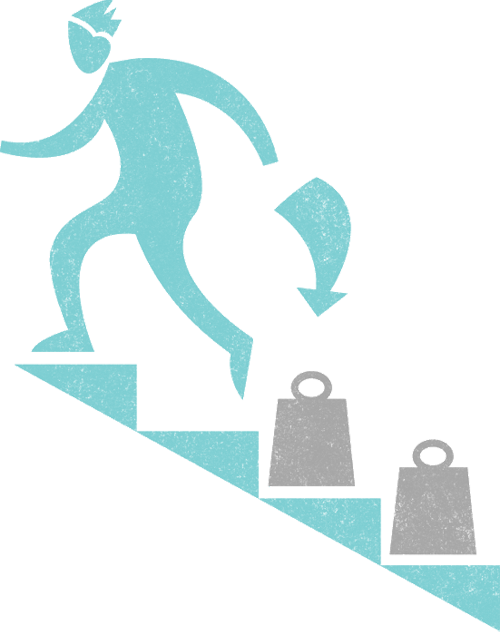 Other programs will require monthly weigh-ins and diet and exercise consultation from your primary care doctor. Dr. Belsley asks you to continue and strengthen your relationship with your primary care doctor.
Even if your insurance carrier does not require any monthly visits, Dr. Belsley strongly encourages you to visit your primary doctor once per month for three months prior to your operation.
Since each carrier is different, call your carrier and bring this documentation to your appointment. Weight-Loss surgery is not without risk, therefore it is very important that you understand exactly your medical and surgical options. Please do not see this documentation as an unnecessary barrier.
Individualized Session discussing goals
Dr. Belsley has designed a program that is more intimate and readily available to be personalized to your needs. Dr. Belsley along with his registered dietician also support groups in the office.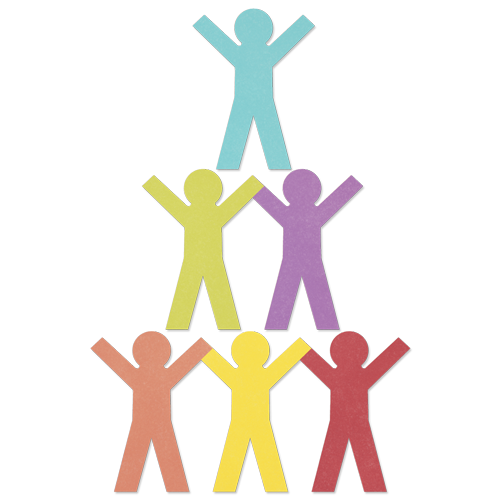 These meetings offer a wonderful forum for patients who are considering or awaiting surgery as well as for those who have already had bariatric surgery. These groups include those interested in the laparoscopic bypass, the sleeve as well as patients just exploring their options. It offers new patients a chance to learn more about our program and appropriate aftercare.
For patients who already have had surgery, these groups offer a supportive environment to help manage the emotional changes that occur as a result of significant weight loss. Support groups tend to be lively, upbeat and informative.
Patients can learn a tremendous amount when sharing individual experiences. Although we do not mandate these sessions, many patients enjoy the groups so much that they become regular attendants.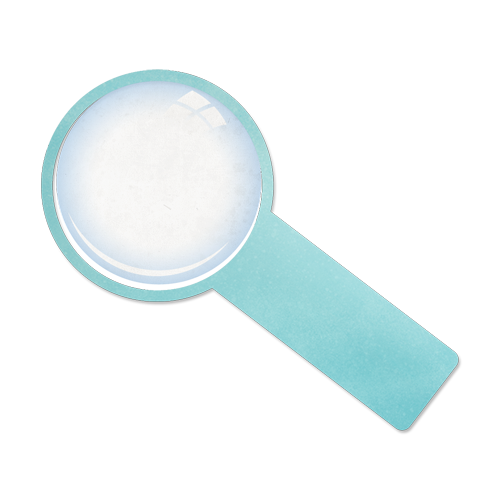 While on your Supervised Diet with Primary Care Doctor
Start making positive lifestyle changes. Ask friends or relatives who have had bariatric surgery explain to you what their experience has been like. Use the internet. Although some information can be misleading in general it is a very good source of research.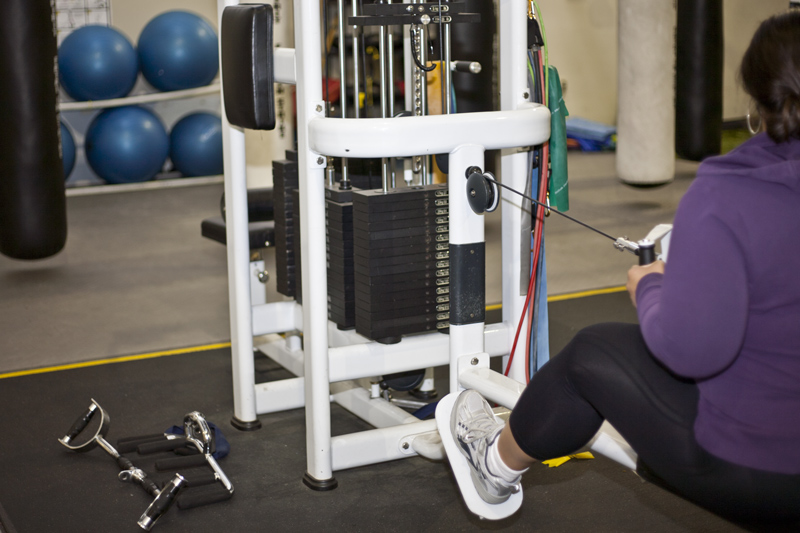 Follow through with any recommendations provided by your primary care physician, dietician or Dr. Belsley. This includes improving food choices, improving your exercise regime and quitting smoking. Avoid weight gain.
Tests and visits that are always required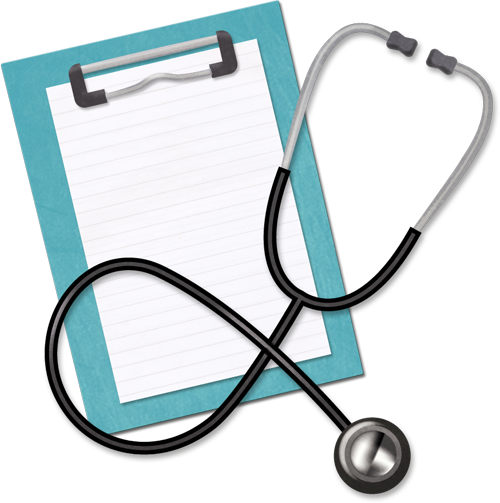 Orientation and Initial Visit with Dr. Belsley, Nutrition Consultation, Vitamin Level Blood work, Abdominal Ultrasound, Mid-protocol appointment, Psychological Assessment, Letter of Support, Medical Clearance, Additional Consultation with Dr. Belsley
Tests and visits that are sometimes required
Exercise Stress Test, Cardiology Clearance, Pulmonary Function Tests, Pulmonary Clearance, Endoscopy, Upper GI Series
Schedule appointments for any needed test or consultations with specialists. It is up to you to make these appointments and have the results sent to Dr Belsley's office before coming in for your second appointment. You are welcome to have your tests performed close to your home or with the specialists that are typically used by your primary care physician. You are responsible however for ensuring that our office has these results. Our fax number is 212-523-8857
Pre-operative Visit with Dr. Belsley and Bariatric Quiz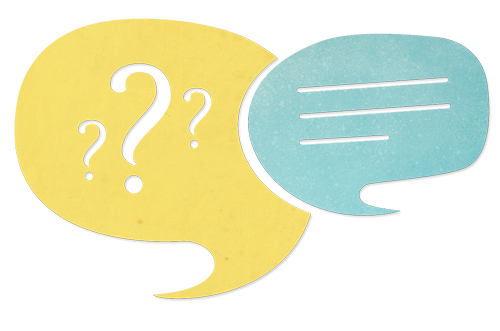 You are encouraged to bring an adult member of your family. Dr. Belsley will review your test results. A surgery date will only be given if work-up is complete and the office is in receipt of all results and reports. The Bariatric Quiz will be given at this point to provide another opportunity to discuss the risks and benefits of your decision.
Your Day of Surgery
Relax and Congratulate yourself - This has been a long process in preparation and
today is the start of your new weight loss journey. You will be on a clear liquid diet for the days leading to your operation. Please refrain from having anything to eat or drink from midnight before you operation.
If you normally take blood pressure medication in the morning then please take your usual dose with a sip of water. Do not take your usual diabetic medications. If you usually inject insulin then please only use half of your usual dose prior to coming in to the hospital.
You must arrive at the Hospital two hours prior to your scheduled operation time. You are welcome to bring a family member or friend to wait with you. Proceed to the Ambulatory Surgery Area at the Hospital. This area is on the fifth floor of Roosevelt Hospital and the third floor of the Babcock Building at Mt. Sinai St. Luke's Hospital.
Congratulations and Dr. Belsley will see you to sign the consent forms prior to going into the operating room.
Follow-Up
Dr. Belsley typically sees you in his office the first week after your operation. Frequent follow-up visits during the first year are important and your responsibility to schedule and attend. These help us ensure that everything is on track and going the correct direction with the changes that happen after bariatric surgery both in your body and in your life.