Walking for Weight Loss
Every successful weight loss program includes both a meal plan and an exercise regimen. More than likely if you are struggling with obesity it has probably already been advised that you introduce some type of cardiovascular exercise into your lifestyle. These aerobic activities include; walking, running, cycling, spinning, swimming and dance classes. When done for longer periods of time these exercises are beneficial to your cardiovascular system and facilitate weight loss.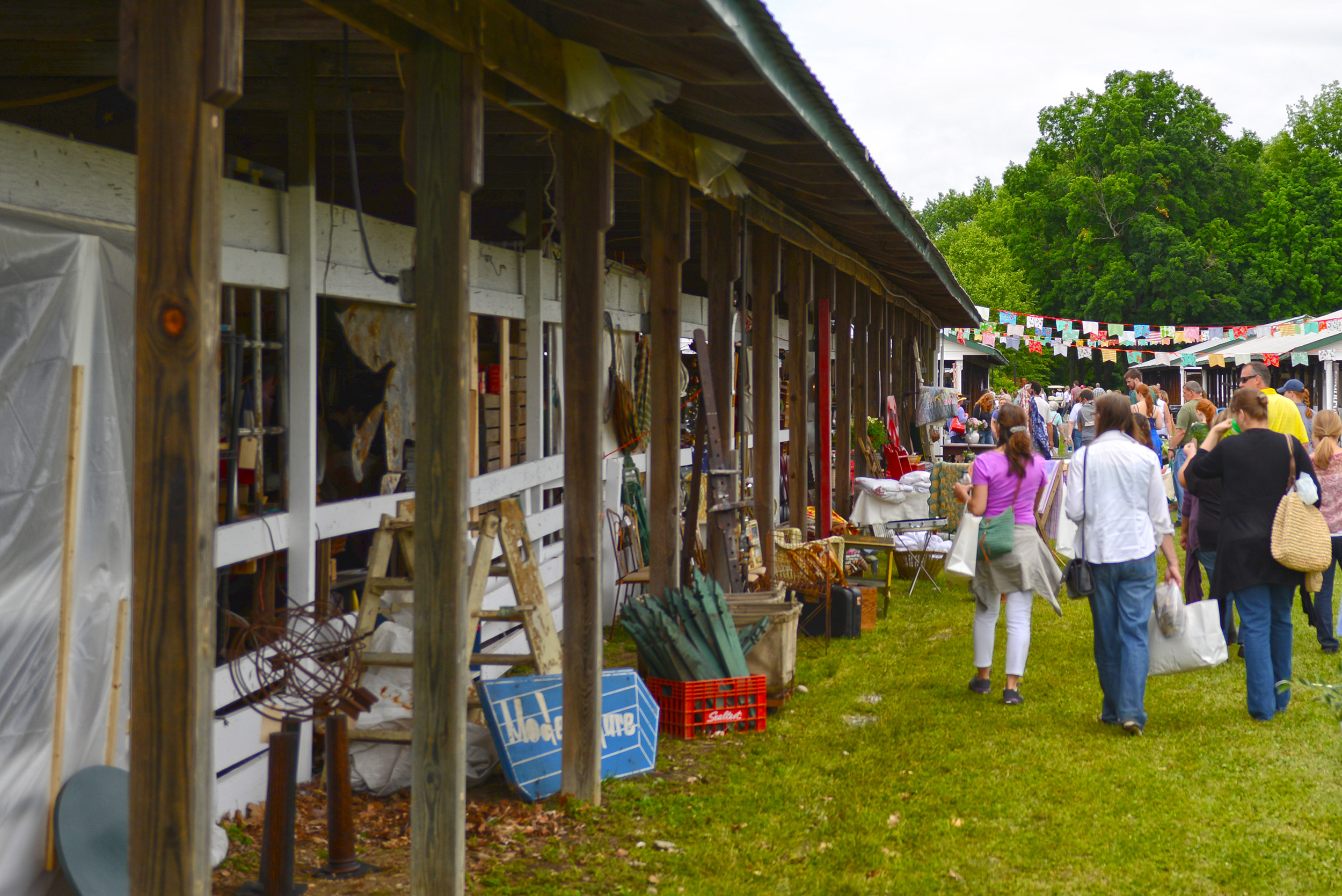 Restrict calories even with exercise
Many people report that they have started walking more often, but do not see the weight loss results expected by this change. Exercise is half of the equation for weight loss so at the same time you start a new exercise plan it is important to reduce your caloric intake. The idea is to take in less calories and burn calories to create a deficit. Adding exercise may increase your appetite and this is something that you may need to prepare for and discuss with your dietitian. Avoid energy drinks and high calorie beverages during or after the workout. These products may replace electrolytes but provide sugar and will hinder your weight loss results.
Adjustment periods and common complaints
Some common complaints from overweight patients are joint pain, shortness of breath, fatigue, and excessive sweating during exercise. The excess weight places a strain on the entire body and these factors should not be used as an indicator of a successful exercise plan. Exercise can be fun but it is not easy and should feel difficult.
If you are not accustomed to exercise your body will go through an adjustment period. As you adapt to the physical activities then you can start to challenge yourself with different exercises and increase the speed and intensity. In addition, shedding pounds will alleviate the stress on your joints and will allow you to participate in a broad spectrum of activities.
The difference between activity and exercise
Nutrition and exercise experts often give advice that encourages people to add these daily living activities; walk the stairs in place of an elevator, park the car further away, carry groceries home and take the dog on long walks. These are all ways to help you be a more active person; but this is also considered mildly intense daily activities and not to be confused with an exercise routine.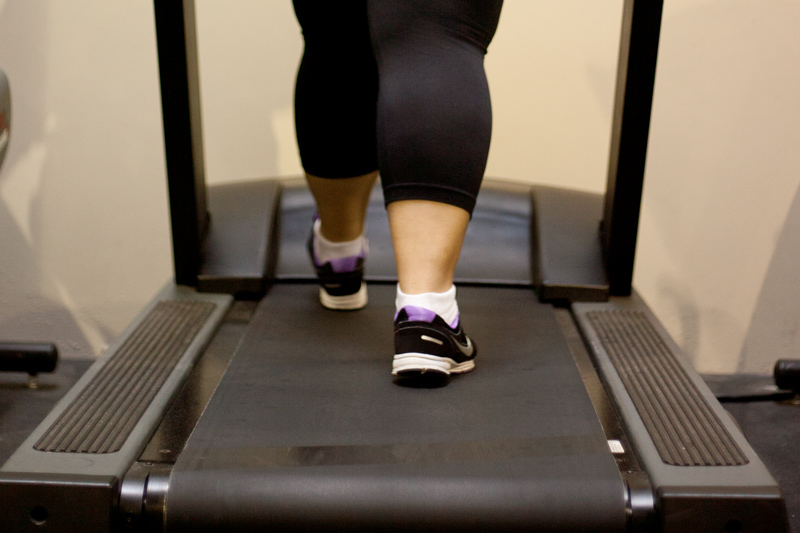 Many people are reporting that they walk hours daily and are frustrated by the lack of results. It is not only the time spent exercising but the intensity of the workout.
Suggestions for starting
If you like walking and you are not quite ready to hit the gym follow these guidelines. Start by making a plan of how far you will walk and how long it will take you to reach your goal. Whether you go to a school track and walk 4 times around or walk 1 mile on the treadmill, a beginner should aim to complete 1 mile in 15 minutes. That would mean you were walking at 4mph (miles per hour). Try this 3-5 times a week for 2 weeks and then increase your speed to 4.5mph or a 13.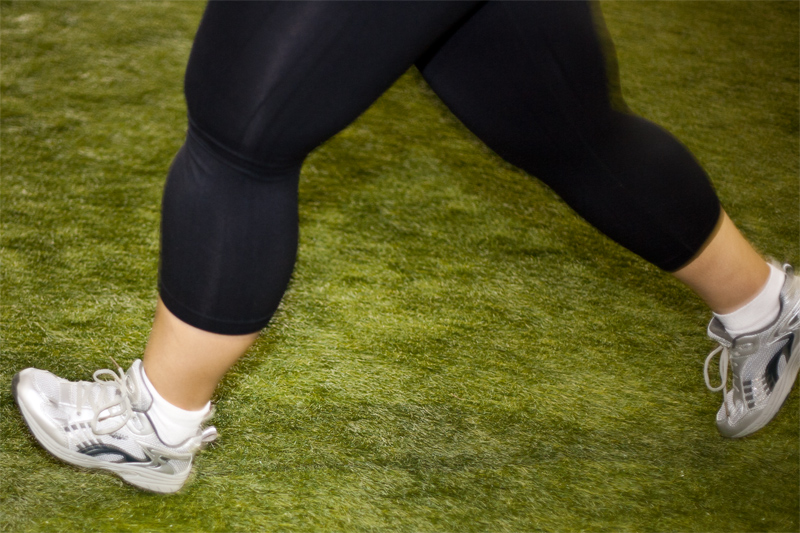 As you continue to improve and walk faster, start swinging your arms and consider adding 1 pound hand weights. This will allow you to pick up speed, increase intensity and burn more calories.
Keep track of the intensity
It is difficult to measure the intensity of your workout when walking outdoors or engaging in new activity so a heart rate monitor can act as a guide. The monitor will allow you to exercise in your Target Heart Rate zone while measuring the calories burned and intensity. Walking can be a great exercise if done correctly but any effective weight loss plan includes a variety of activities and a variety of foods. If you have doubts about your new program ask a professional for guidance and suggestions.