Getting Started
When you make the decision to go ahead with a weight loss or exercise program, there are a few things you need to take care of first. This is for your health, safety and comfort as you begin your weight loss journey.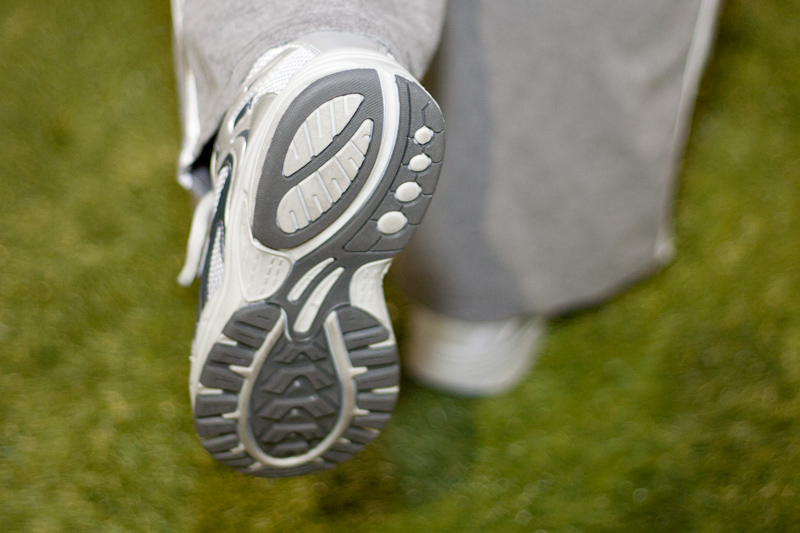 Visit with your primary care doctor. If you are over 40 or have any other underlying health conditions, you should always receive clearance from a doctor before beginning your weight loss program. Your doctor will likely perform an electrocardiogram, check for breathing issues, check for high cholesterol levels, check for high blood pressure and perform a complete physical exam. This can help ensure you are healthy enough to begin an exercise program. Your doctor may also provide advice on how often and what time of exercises you should complete.
Planning on taking up running or any high-impact exercise that places a large amount of stress on your feet? It may be a good idea to visit with a podiatric physician before starting your exercise program. A podiatrist can help to identify potential foot problems, discuss conditioning, prescribe orthotics if necessary and recommend the best type of athletic shoe for your feet.
You must check with your orthopedic surgeon if you have had operations on your shoulders, back, knees or other joints previously. Just because you can't perform one kind of exercise doesn't mean that you can't perform a different kind of exercise. You should ask what exercises you can perform. Please remember that joint pain often improves after extreme weight loss. It is possible that you will have more exercise options once weight loss begins.
Dr. Belsley typically clears patients after bariatric surgery to return to full exercise level one month after your surgery date. Please remember that everyone is unique and that recommendations may vary.
Beginning a workout program is never easy; especially when you are beginning to take charge of your body and life by fighting obesity. However, you should be commended on taking a step in the direction of healthier, happier and more active lifestyle.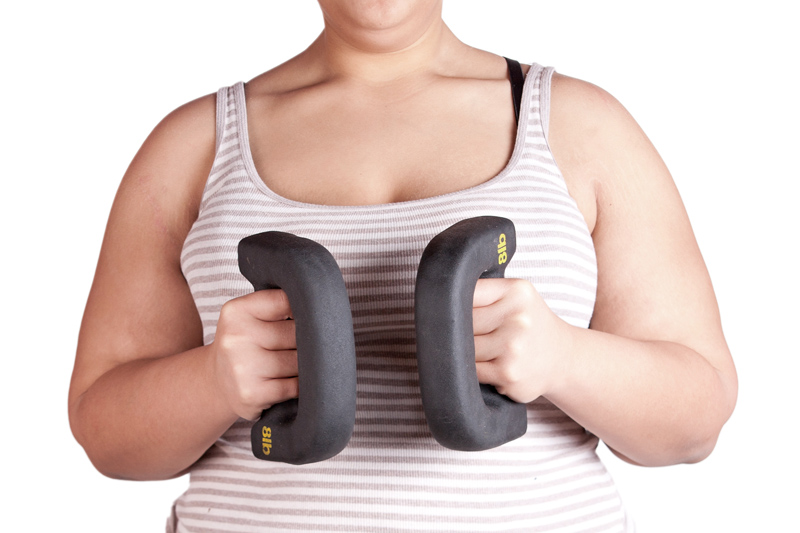 When you begin to workout you will notice a variety of changes in both your body as well as your mood. Obviously, you'll notice weight loss. However, you will also work towards become stronger, more flexible and better able to engage in daily activities that may have been a struggle in the past. You'll feel better, have more energy, be more social and improve your overall mood. The benefits of regular exercise are endless. In the end, you may even find out that exercise can be a fun and enjoyable addition to your everyday life.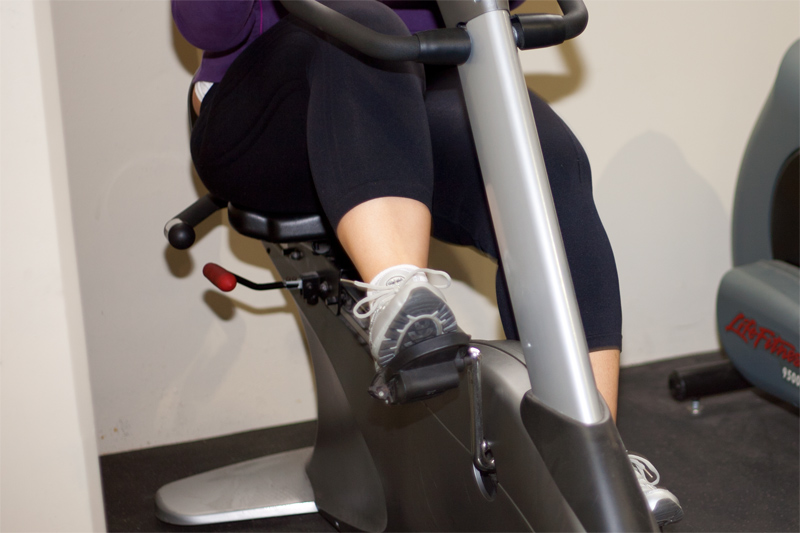 While the process of going from morbidly obese to healthy is not going to be an easy one, in the end it will be worth it. In the end, all the ups and downs will yield results that will be a source of pride and extend your years of healthy living.
Warning Sides during Cardiovascular Exercise:
Breathing hard and sweating is okay during a work-out. These are often signs that you are actually burning calories. Feeling dizzy during a work-out is not okay. Not being able to catch your breath even after resting for a minute or two may indicate a problem. Chest pain, especially chest pain that radiates down to your left arm may be a sign of an emergency. If you feel severe chest pain that radiates down to your left arm, you need to stop and call help. This could be signs of a heart attack.