Lifestyle Choices Required for Weight Loss Success after Bariatric Surgery
Bariatric surgery requires commitment and dedication for a life-changing process. The operation itself is just one step in your transformation. Bariatric surgery requires a change in the way that you think about food, dieting and exercise. Although there are definite physiological changes that occur after surgery and that will help you lose weight, it is important that you realize the need to change your environment and some of your previous lifestyle choices.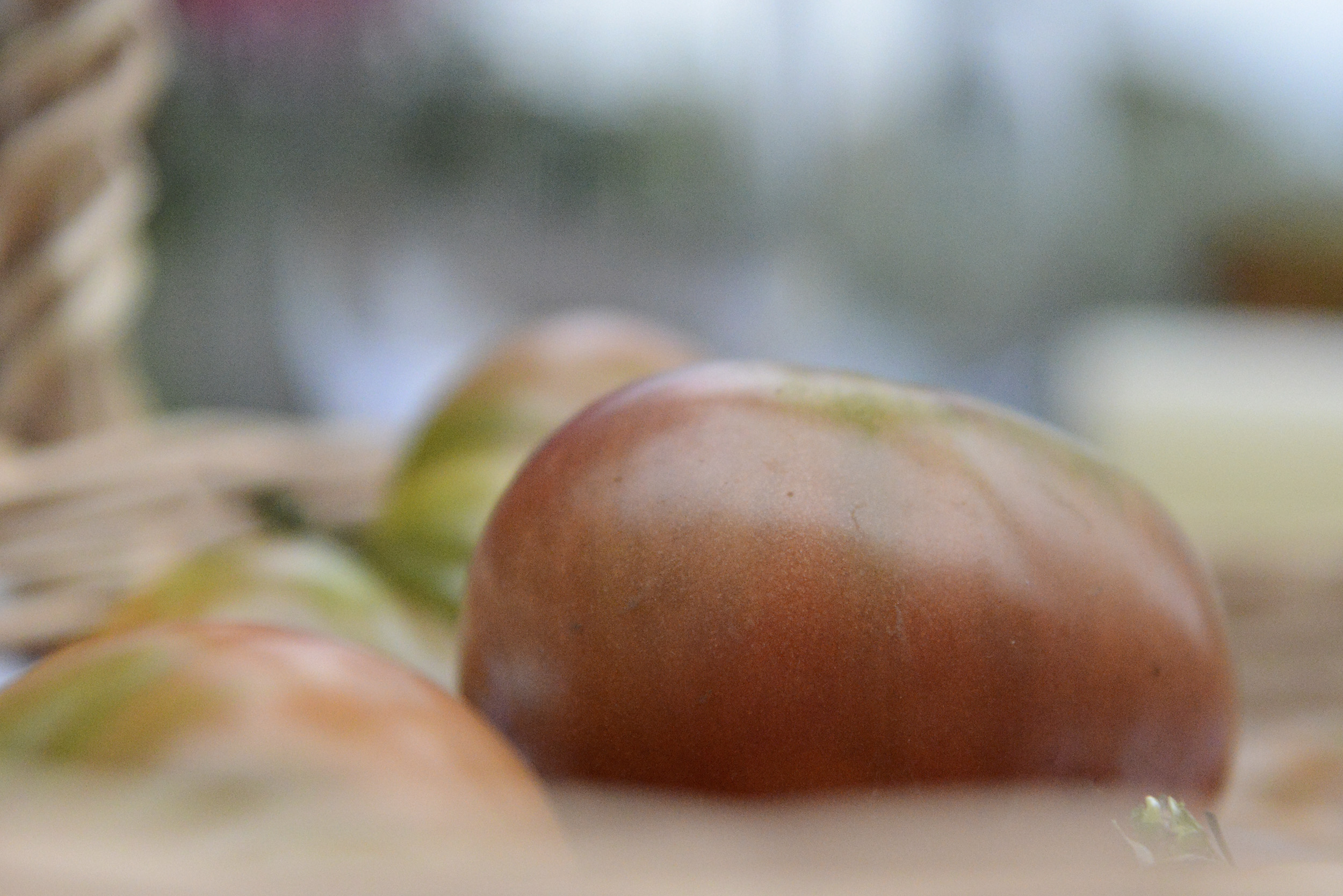 Bariatric surgery can help normalize feelings of satiety and food cravings. Although the operations change the way in which your body processes food, some of these changes are only temporary. It is important that you start life-affirming habits that will help you succeed. Healthy habits don't just happen. Do not rely on your operation to force you into healthy habits. These lifestyle changes take know-how, time, and commitment and often support from family and friends. If you're ready to commit, you need to research the knowledge and tools to develop healthy habits. There are challenges that wait and you will need help to cope with social situations, cravings and emotional eating.
Steps to Developing Healthy Habits
Bariatric surgery is a tool that can help patients can use to take control of their health. In addition to surgery, goal-setting skills are important tools that can help you achieve healthy habits.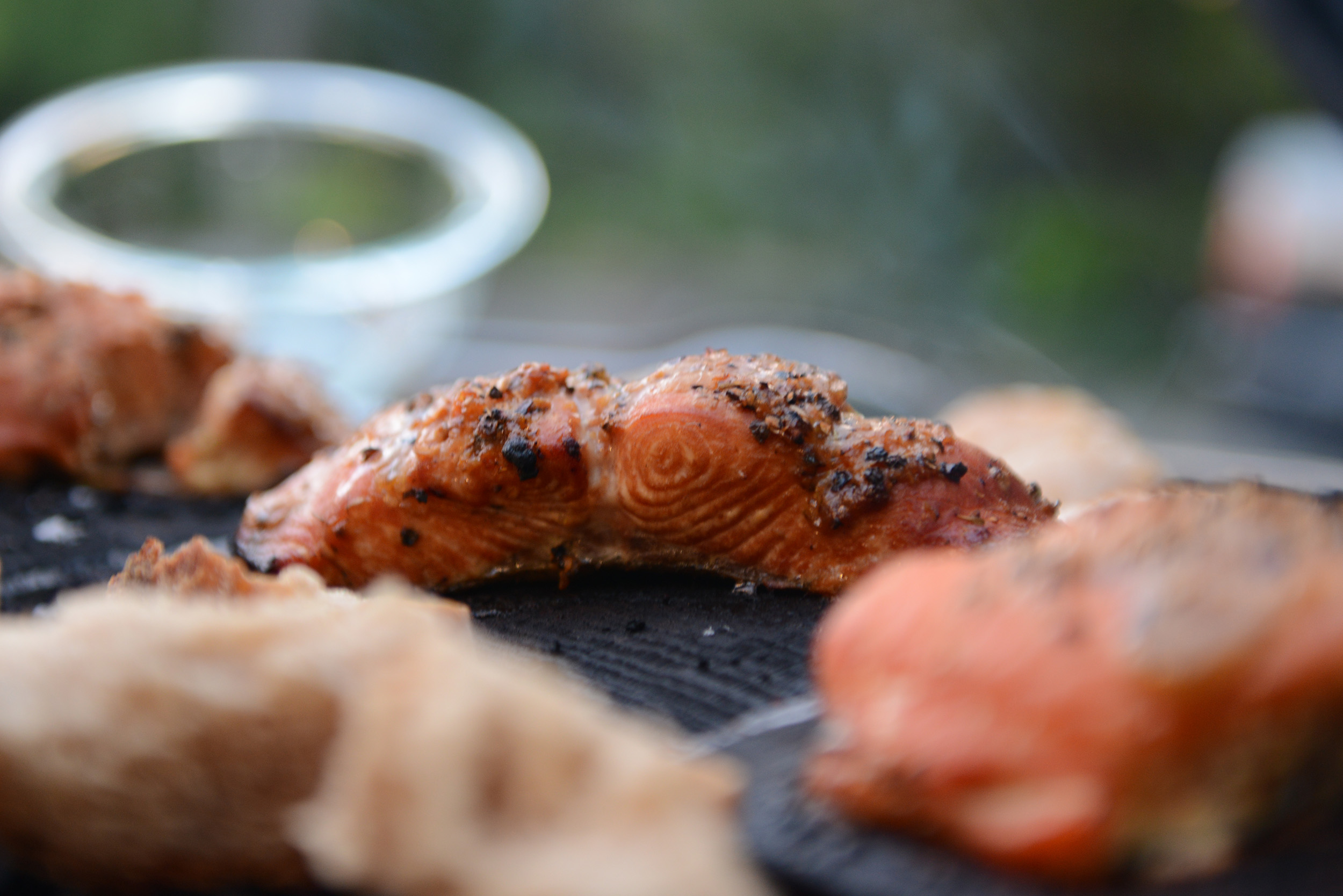 While the most important steps include your own research and support from your loved ones, the following suggestions can help you set yourself up for success.
Theory and Preparation
Lifelong habits start with information and knowing yourself. Spend some time researching online and speaking to someone whose diet and fitness habits you admire. Find out why they enjoy their habits and what keeps them going.
Acting on your Positive Choices
Once you've defined some objectives, it's time to create an action plan. A plan plots your short- and long-term goals on a timeline. A plan should be specific so that you have realistic, but flexible, goals you can attain.
Maintaining Healthy Choices
Developing a habit takes practice. For the first few months, you will be stress-testing your plan. Whenever you start a new habit, you are likely to encounter some challenges. When you do encounter a challenge, you will need to figure out a way to work through it.