Bariatric Surgery and Natural Concerns
If you are thinking about bariatric surgery and have doubts about whether it is right for you, you're not alone. It's a life-changing decision, and serious contemplation—particularly overcoming concerns and learning how to effectively cope with them—is part of the decision-making process for everyone. Bariatric surgery is a major procedure, and recovery doesn't happen overnight. It's normal and natural to fear surgery, anesthesia, or physical changes.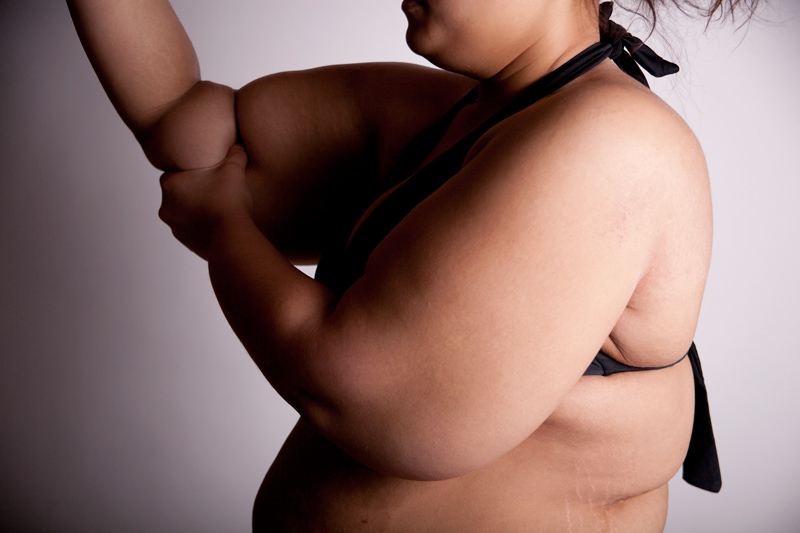 Before you let these fears prevent you from having bariatric surgery, you may want to take a few moments to better understand the facts. Bariatric surgery is a lifelong change. Even considering it is a healthy step, because it gives you an opportunity to examine your health and your life.
Fear and Risks of Surgery
This is a common fear. After all, bariatric surgery is major surgery performed while you're under general anesthesia. Complications can occur. Keep in mind that you'll have a team of healthcare professionals dedicated to your best possible care.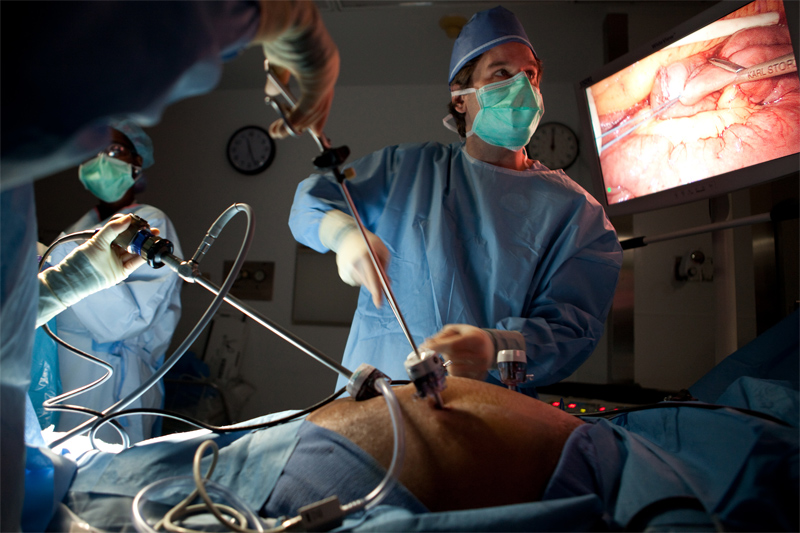 Fear of Physical Changes
For people who have spent years living with morbid obesity, bariatric surgery sounds like a lifesaver. But, some people are concerned about changing their body. It's understandable. Dr. Belsley will reduce the size of your stomach so that you are able to be satisfied with less food and, depending on the procedure, absorb fewer calories and nutrients.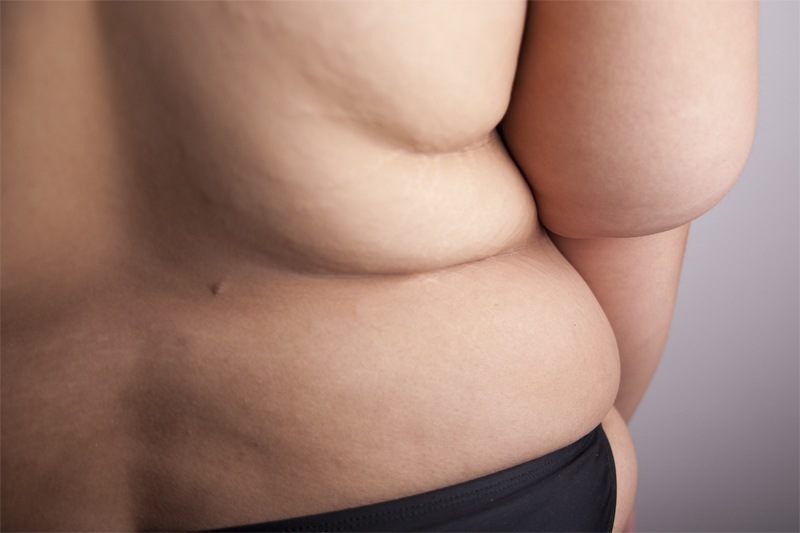 Discomfort and Pain
You may think that recovering from bariatric surgery will be a long and painful process—but, that's not usually the case.
The majority of patients have minimally invasive which is the same as laparoscopic surgery. Compared to open surgery, minimally invasive surgery offers a shorter hospital stay, faster recovery, less pain, less abdominal trauma and less scarring.
If you're concerned about pain after surgery, speak with Dr. Belsley. Dr. Belsley can discuss the pain management medications that he will provide you with after the surgery. Typically you will be provided with a PCA machine (Patient Controlled Anesthesia), a system that allows you to control your pain medication with the push of a button.
As with any major surgery, there will be a recovery period. Recovery periods vary from patient to patient and depend on the type of surgery you have. A typical recovery process after laparoscopic gastric bypass patients would be to leave the hospital after the first day and returned back to work after two weeks.
The recovery process is typically not limited by your healing incisions but rather the physiological changes that your body undergoes after the operation. All general surgical operations cause physiological stress. Signs of physiological stress include alterations in your sleep cycle, feeling run-down, mood swings, and bloating. Metabolic weight loss surgery is an extreme type of general surgery in the sense that is normal and common to lose as much as a pound a day for the first thirty days after your operation. This rapid weight loss is just one manifestation of the physiological changes that your body is experiencing in the time immediately after your operation.
Your health is worth the time it takes to fully recover. Try not to rush it. After all, your body will be healing from surgery .
Adjusting to New Habits
Bariatric surgery patients are expected to commit to healthy new habits, such as diet and exercise. You won't have to become a triathlete or figure out these new habits on your own; just follow your dietary and exercise instructions. Many patients report that during the first 12 to 18 months following surgery, they enjoy a burst of energy and motivation. During this time, they are making healthy lifestyle changes such as: eating new foods and smaller portions, taking multivitamins as well as other supplements daily, and exercising regularly.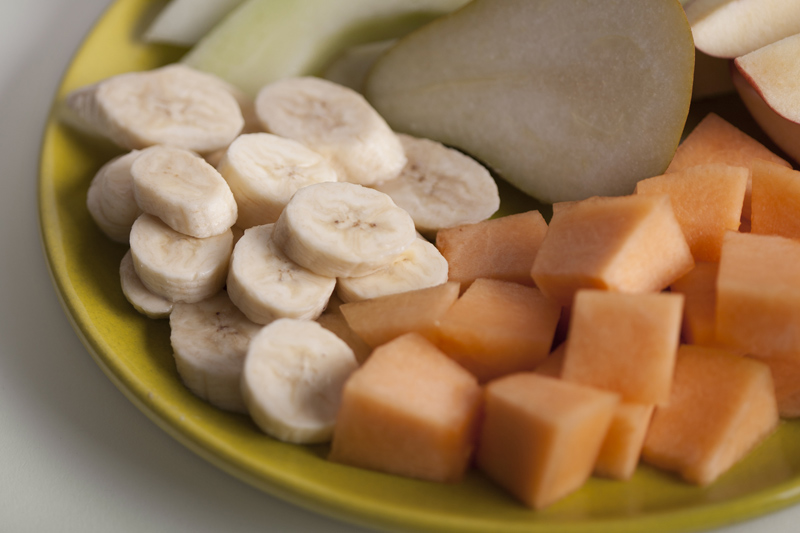 Getting Support from Family and Friends
The first step in getting support is talking to your family and friends about bariatric surgery. You might find that they are completely supportive, or you might find that they are not. If they are not supportive, it may be due to fear. They may be concerned about your well-being and may think that bariatric surgery is risky.
If your family or friends are not supportive, take a few moments to talk to them further. They may only know the myths of bariatric surgery. Explain to them why you are considering bariatric surgery and share with them risks of surgery. Consider taking them with you to one of your office visits. That way, they can hear firsthand and learn better about expectations and change.