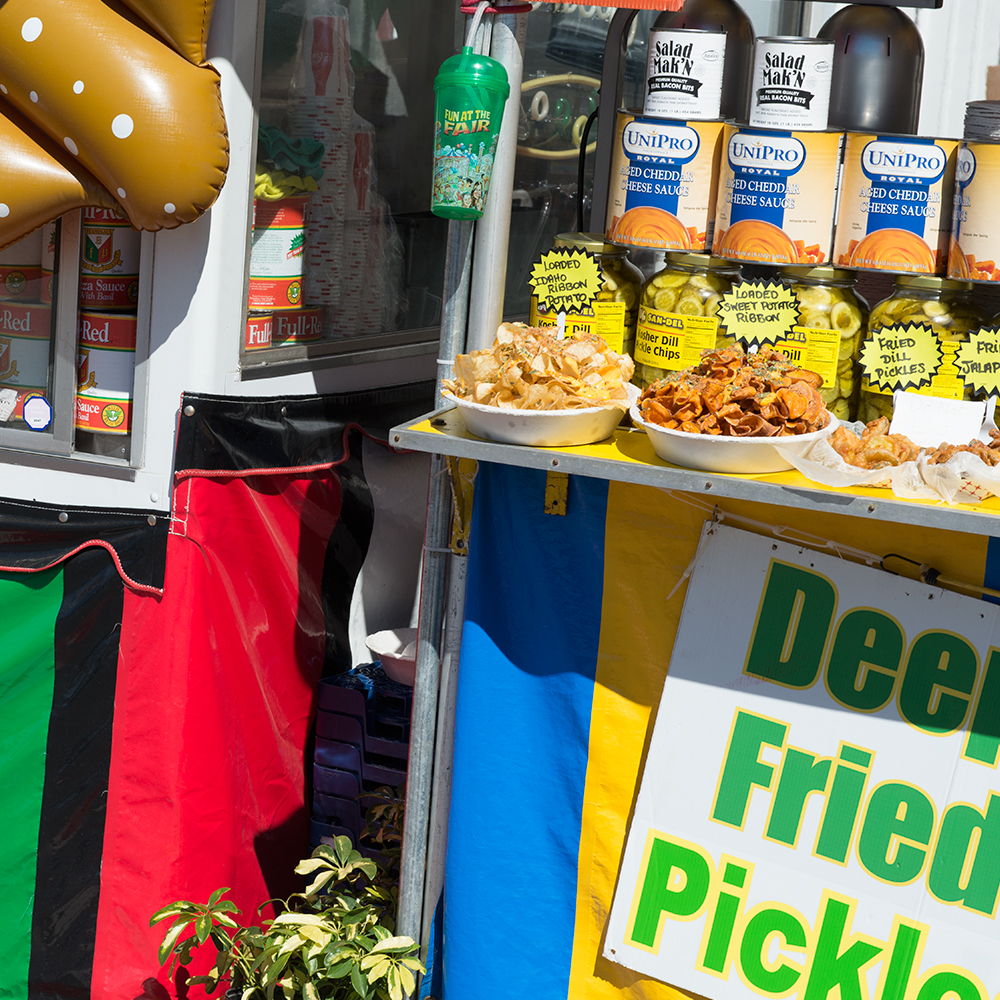 Our life choices define us and make us who we are. If you are even considering bariatric surgery, then that suggests that you are interested in making choices to influence your life for the better. A successful surgical result often requires that you begin to make positive choices before your operation and continue them long after your actual surgical date.
Lifestyle modification represents a summation of the positive choices that must be made throughout the entire surgical process. These generally include changing your eating schedule, adjusting your food choices and following an exercise routine. Although possibly overwhelming, these changes can be as enjoyable, as they are necessary.  
There are many steps that are needed in order to make positive change. The first step is typically to identify what's wrong. Bariatric surgery patients often find that overeating, eating unhealthy food and a lack of exercise are common problems. This first step is not easy and requires a great deal of introspection.  Once you can identify what needs to be modified, you will need to make a plan and stick to it. Define your goals. Don't forget that you're here because you started the ball rolling in a healthy direction. You must learn to maintain positive change and live an ongoing healthy lifestyle.