Healing and Recovery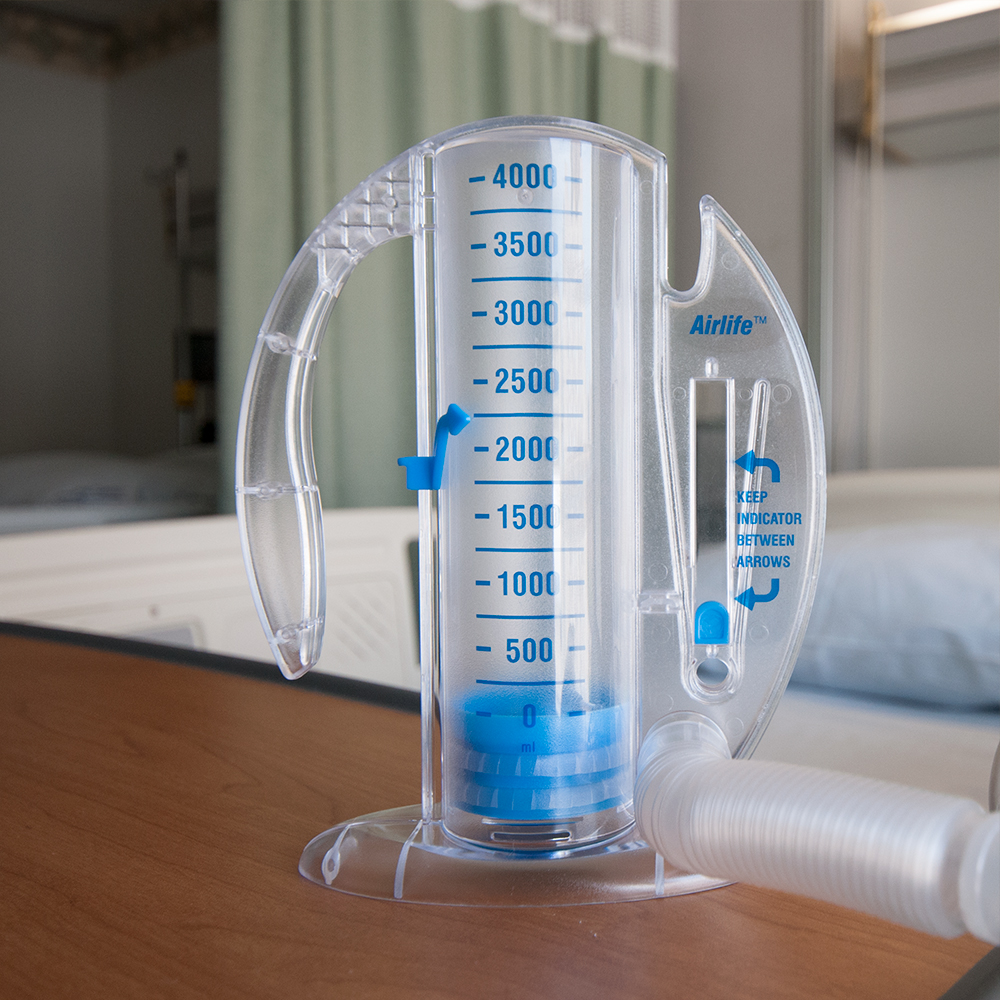 After undergoing any surgical intervention, the body needs time to heal and recover. In the process of performing surgery, organs and tissues are inevitably damaged. The goal of surgery is to cause the least amount of damage possible.  Minimally invasive surgery, for example, aims to decrease the inflammatory effects inside the body as well as the damage caused by the size of the incision on the abdominal wall.
During the recovery time after surgery, patients will be instructed to follow certain guidelines to speed their recovery process. Both a holistic understanding and patience are required.  The goals are not just to avoid damage to the repairs made at the site of surgery but also to aid in the physiologic recovery. This recovery process starts immediately after the operation with special areas in the hospital and nurses that will typically monitor vital signs including respiration, blood pressure and pulse.
After leaving the hospital, patients will need at least a few days to take it easy at home. When instructed by your doctor, it is important and beneficial to patients to begin low impact physical activity to improve recovery time and avoid complications with blood clotting, lung functions and agility. The amount and timeline of physical activity needs to be discussed with your surgeon. Certain physiologic changes that include water shifts, sleep cycle disturbance and mild mood changes are also expected consequences of your body's natural machinery employed to assist in the healing process.