Our Office Team
We understand that your decision and potential need for surgery can be stressful. We work together to try our best to alleviate sources of stress and uncertainty in your surgical care.
The members of our team work together in our office to provide patients a comfortable and professional environment throughout the entire surgical process. Our professionalism extends to our ability to coordinate with your referring physicians and other medical specialists. Our office team and our convenient location serve as important resources for your surgical pre-operative and postoperative care. We share a dedication that allows us to ease your concerns and answer your questions as much as possible.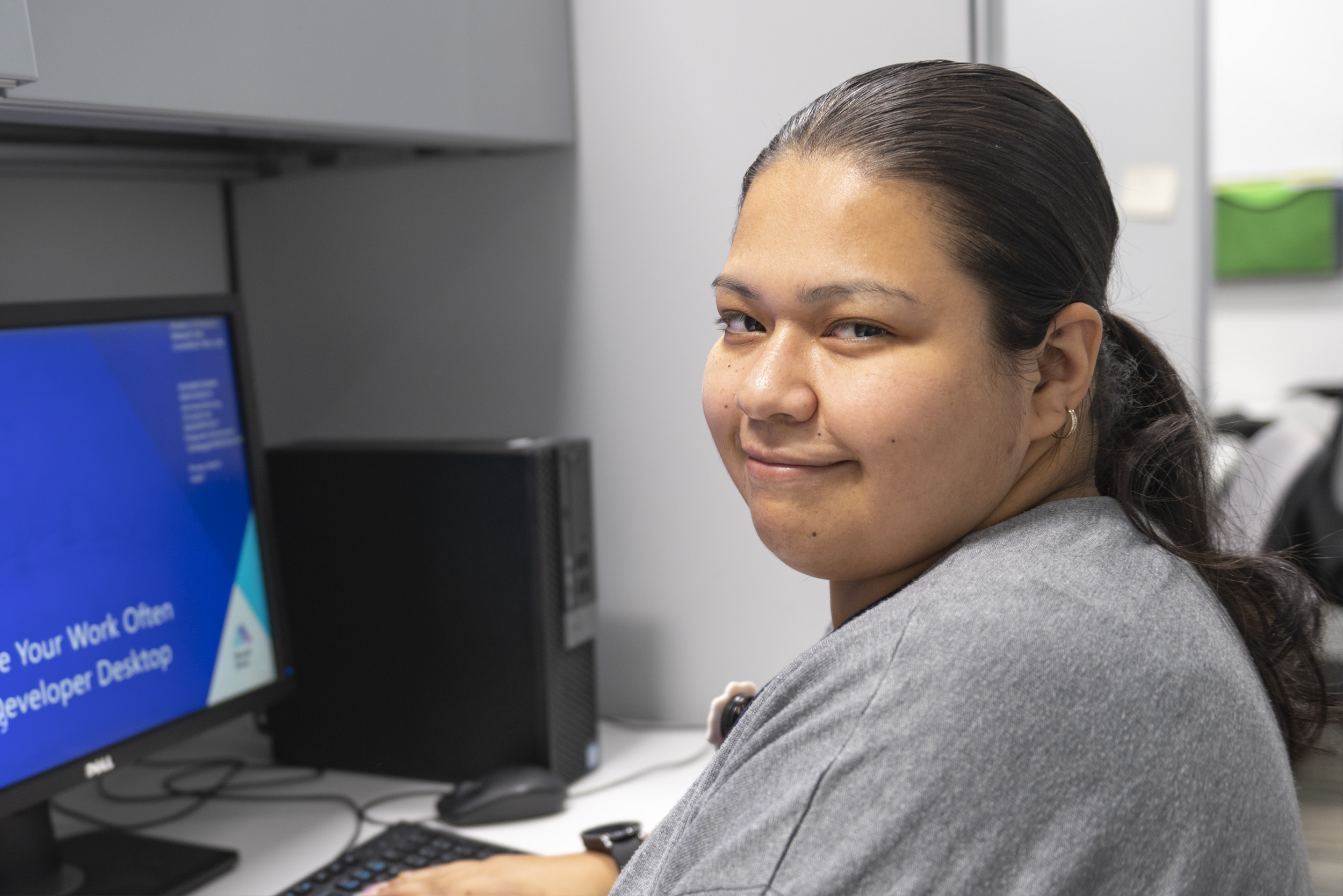 Kim is instrumental in guiding our patients through the surgical process. Her role includes gathering all necessary documentation and pre-certification required for surgery. Kim provides our patients with pre-surgical guidelines, schedules office visits and organizes physician referrals and paperwork necessary for your operation. Her nearly ten years of healthcare experience allows her to effectively manage day-to-day operations and keep the office running smoothly. She ensures a smooth and effortless process in conducting behind the scenes tasks.
Her cultural perspectives as well as her experience working with bariatric patients throughout every stage of the process from initial consultations to post-surgical visits helps her understand the many issues involved.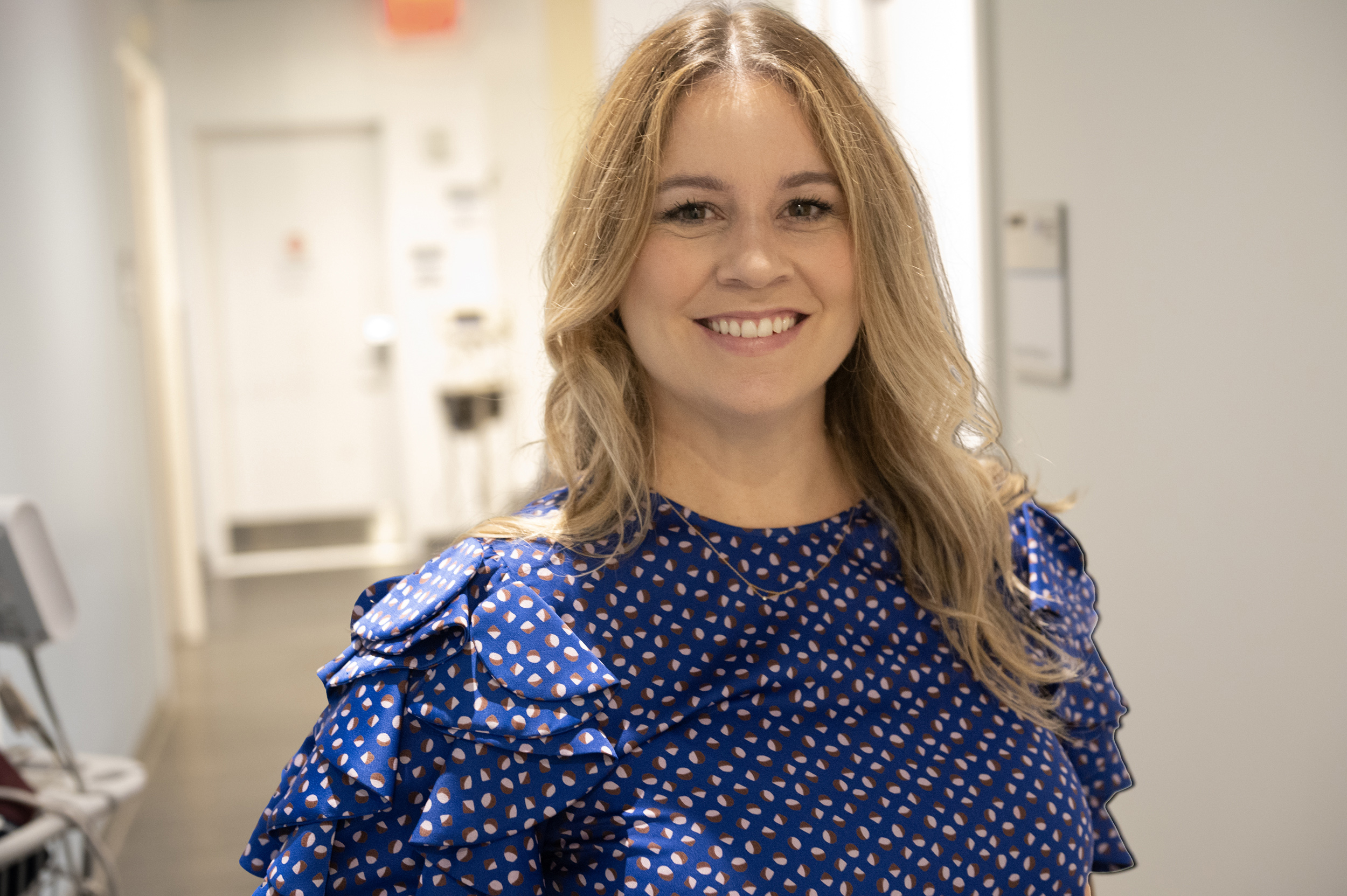 Jennifer Matte completed her undergraduate degree in Neurobiology, Physiology & Behavior with a minor in Human Development at the University of California, Davis. After graduation, Jennifer worked with patients at the Children's Hospital and Research Center, Oakland and at a private primary care and cosmetic dermatology office in Berkeley, California.
Jennifer's work after her undergraduate studies helped prepare her for her career in medicine. She returned to the East Coast, where she grew up, to earn her Physician Assistant degree at Weill Cornell Graduate School of Medical Sciences where she specialized in surgery.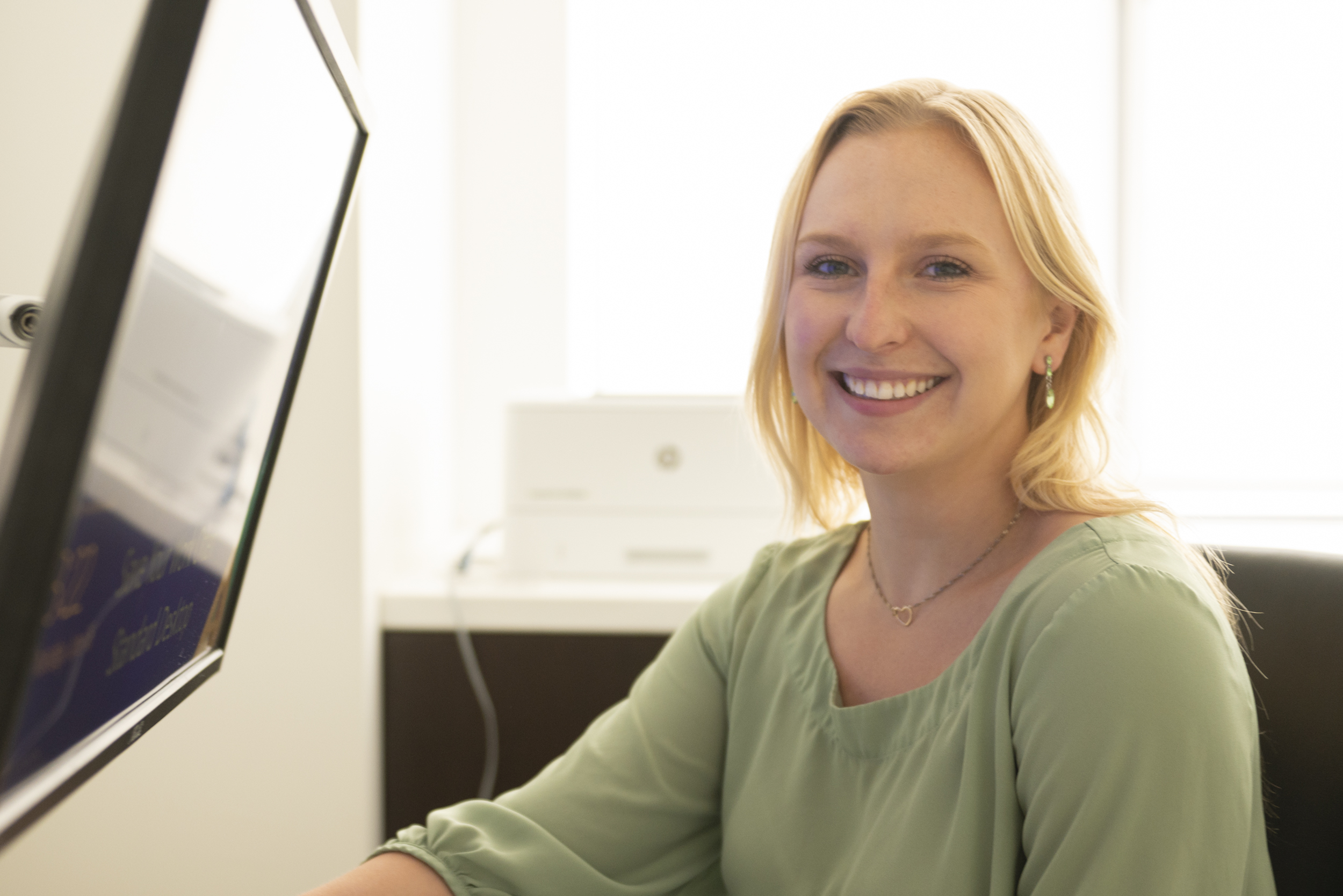 Heather Falise, MS, RDN is the head nutritionist and is here to help guide patients toward their goals from a dietary and nutrition standpoint. From the pre-surgery assessment, through the post operation process, Heather will help to identify actionable ways patients can use and adjust their lifestyles and daily eating habits to ensure the greatest chance of surgical and personal success.
Heather obtained her masters in Nutritional Science and Epidemiology from Cornell University. Previous to this, she studied nutrition and dietetics at Syracuse University and worked as a Research Nutritionist with Columbia University Irving Medical Center. While there, she produced research in childhood obesity prevention, developed an education curriculum surrounding nutrition, and counseled pregnant women on their dietary needs.
Born and raised in Syracuse, NY, Heather has held a longstanding passion for nutrition and fitness. She is an expert communicator and loves the process of helping people reap the greatest benefits from their diet for the sake of their minds and bodies. Heather loves rollerblading, snowboarding, and most other outdoor activities.
Heather's whole food approach to nutrition will have you eating and feeling better while achieving your weight loss goals. Specifically tailored to your tastes and lifestyle, her individualized approach to weight management will teach you to build on your strengths and transcend your weaknesses. Instead of a diet she will guide you through making a lifetime commitment towards better eating.